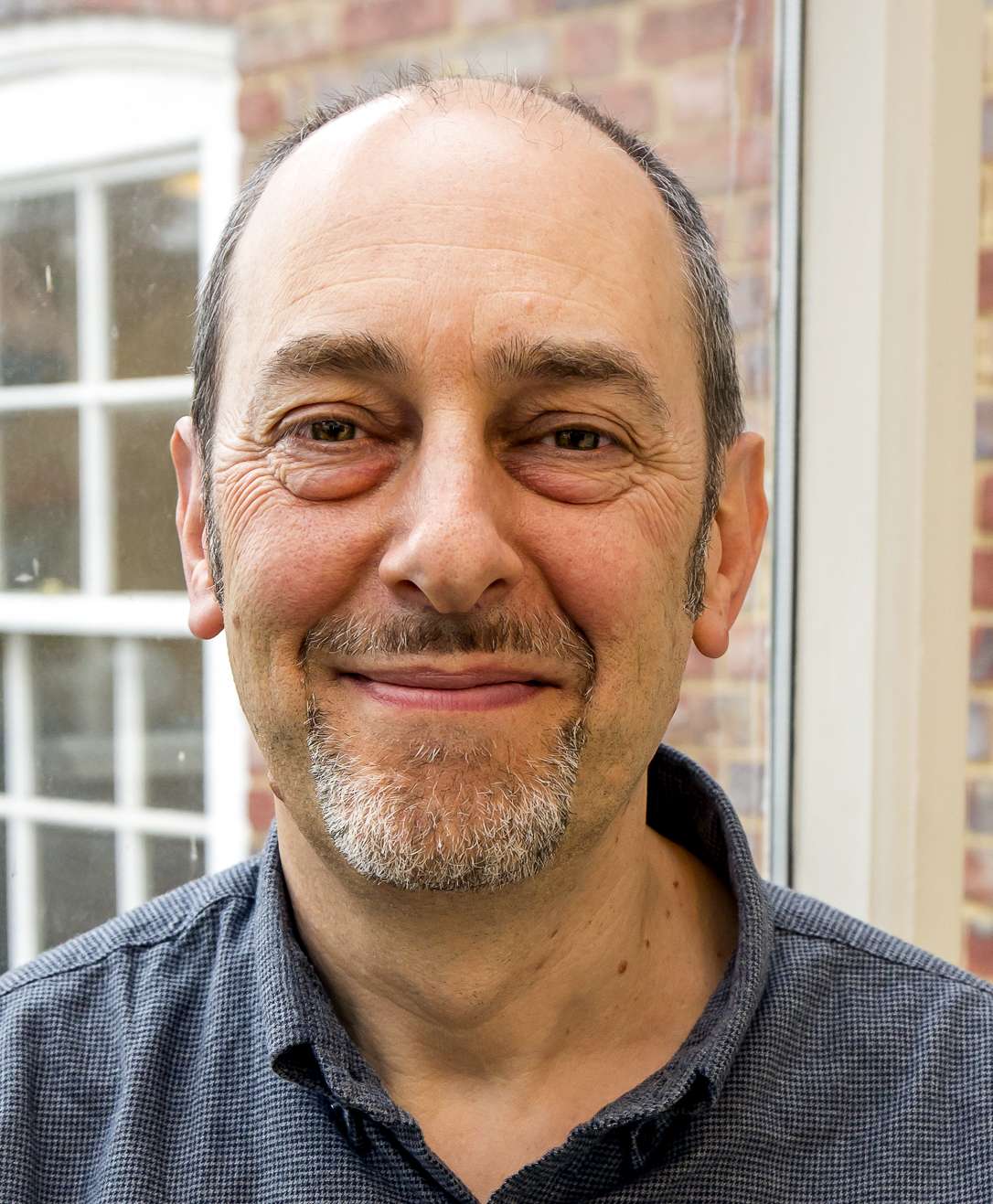 My name is Tom Corbishley MCCP, and I am a fully accredited member of UKCP (Reg. No. 2011164553) and an accredited member of COSRT (Membership No. 3018). COSRT is the College of Sexual and Relationship Therapists. I am trained in Clinical Sexology (Sex and Relationship Therapy), Contemporary Psychotherapy, and Pesso Boyden System Psychotherapy.
My practice is based online and in Croxley Green, Hertfordshire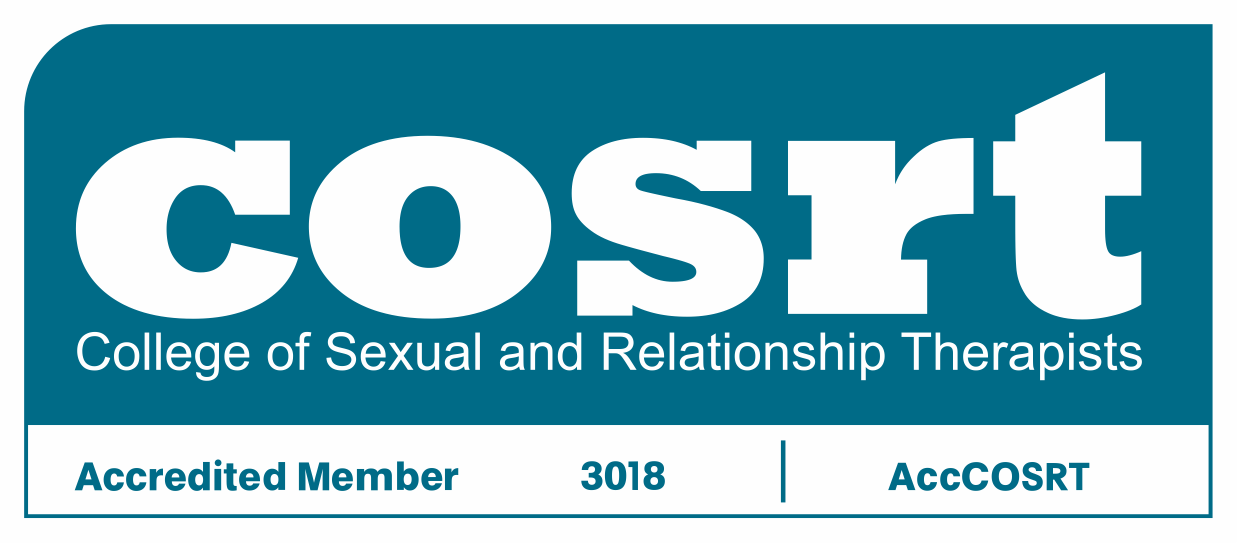 How can I help?
About me
I am trained in Sex and Relationship Therapy for individuals and couples. That means I offer counselling for relationship problems and difficulties with sexual functioning. I work using Contemporary Psychotherapy, which is a pluralistic* approach, and I am also trained in Pesso Boyden System Psychomotor, which is a body based psychotherapy. *Pluralistic just means that I call upon everything I have learned to make the therapy fit your needs, rather than try to fit you to my preferred style of therapy.
My guiding principles
My belief is that we all have the capacity (and indeed birthright) to be able to be happy. Happy doesn't mean laughing all the time, it means comfortable in our own skin. Of course this doesn't necessarily mean that everything in our lives runs smoothly, rather that we have all our inner resources recruited to serenely cope with whatever comes our way.
How I can help
Most of us have a pretty good idea when things are not right. We feel pain, frustration, despair and alienation, and rather like an itch we just can't scratch, the healthy solutions seem out of reach. I see my job as a psychotherapist to create a safe space for you to explore what's going on, and then working together we will find the answers that are right for you. My objective is to help you turn your pain into pleasure, your frustration into satisfaction, your despair into meaning and your alienation into connectedness.
My specialist areas
My particular area of interest is how the experiences of our formative years can shape our way of perceiving, and being, in the world today. Often experiences that did not validate our true nature show up later as anxiety, depression, feelings of shame and self destructive tendencies. This can affect our relationships and sexual functioning.
My rooms in Croxley Green
I work with individuals and couples from a comfortable clinic room in Croxley Green, Hertfordshire where there is free parking and nearby access to the London Underground. In response to the COVID pandemic when I see  clients face to face I ask for a written risk assessment to help protect us both.
Sex Therapy Watford is located in the popular Backs 2 Basics Health Centre in Croxley Green
127 New Road, Croxley Green, Hertfordshire WD3 3EN

Click the map to open this region in Google Maps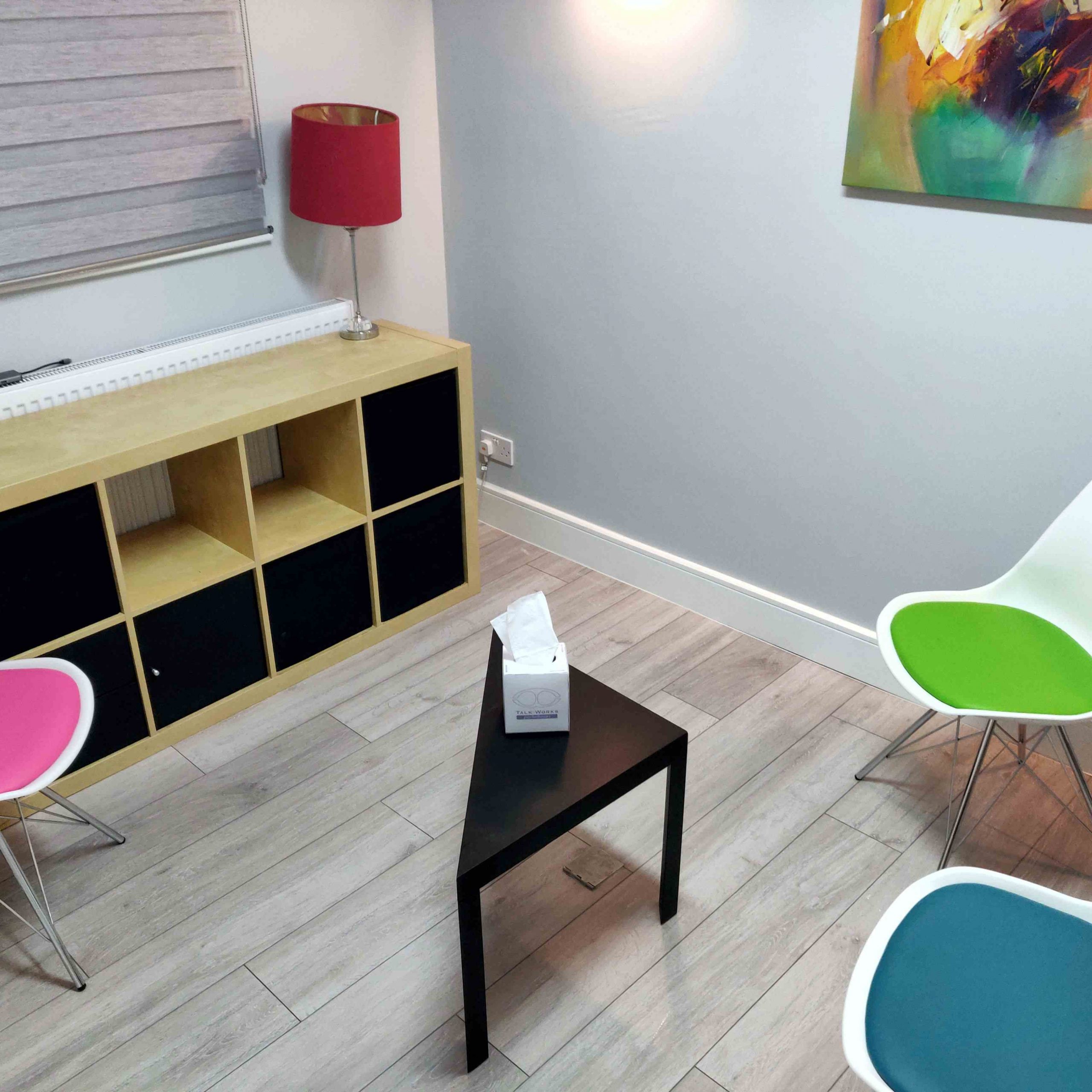 Sex Therapy Watford has a quiet and private consulting room newly refurbished to meet COVID recommended best practice precautions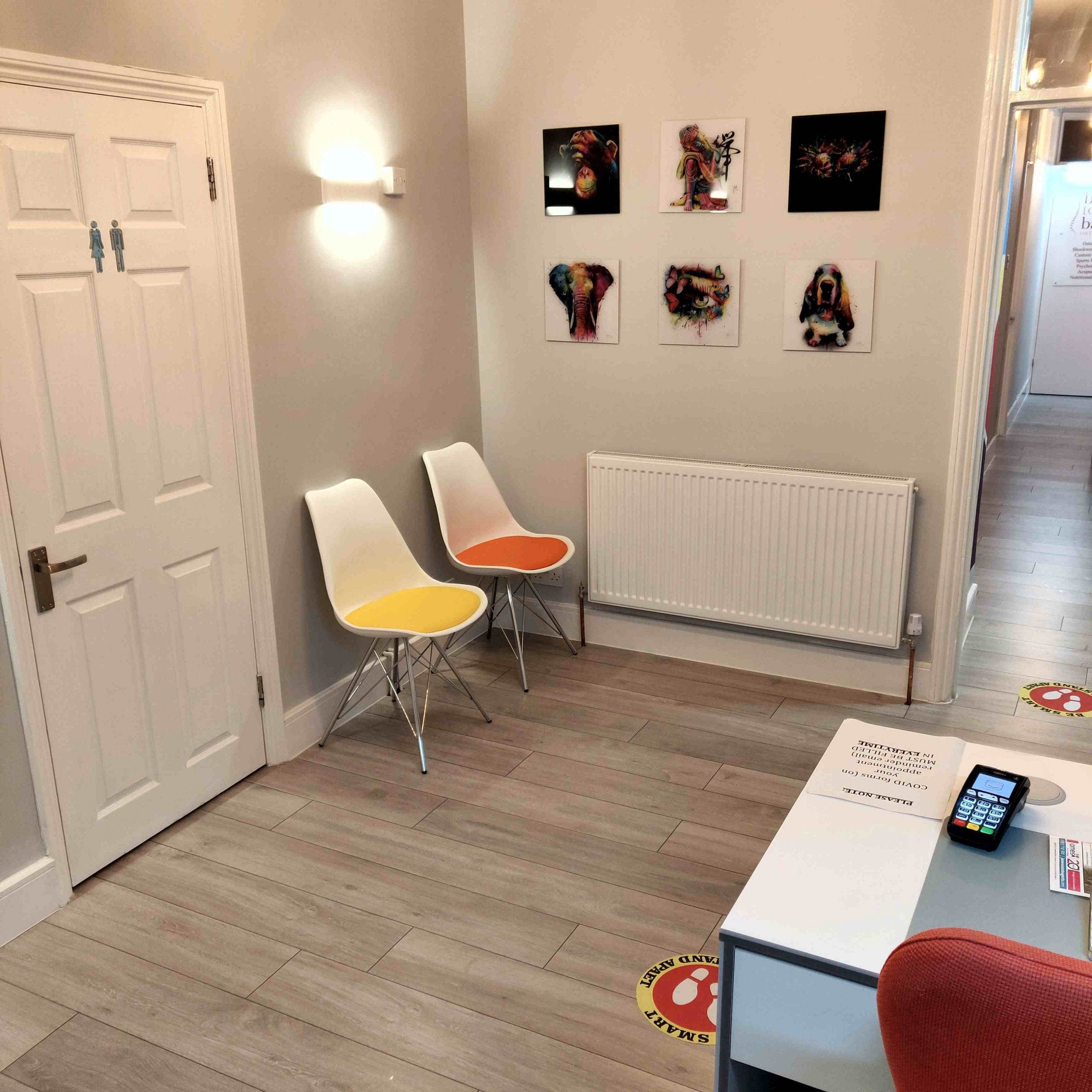 Sex Therapy Watford has a comfortable waiting room with a clean washroom (not currently used because of best practice COVID recommendations)